At Inside Out Tennis we go above and beyond to make sure that everybody has the opportunity to become the best that they can be through the vehicle of tennis.
Tennis has the power to change lives and we believe in making the sport accessible to people of all ages and abilities.
We work hard every day to bring to life our 3 core values:
1. FRIENDLY
From a warm welcome to anyone trying tennis for the first time, to the boundless enthusiasm of our coaching team, we aim to be the friendliest tennis opportunity in the Midlands.
2. PROFESSIONAL
We are punctual, we are well-prepared and we are all things professional.
3. FAMILY
We believe in making tennis accessible to the whole family. Many players who started with us as youngsters stay with the Inside Out Tennis for many years and some of them even end up joining us as coaches in the programme!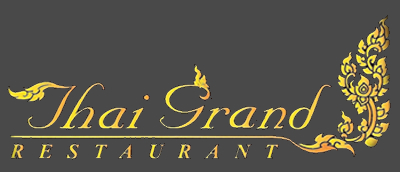 WEBSITE SPONSORED BY THAIGRAND RESTAURANT
Thai Grand restaurant provides an authentic taste of Thai cuisine. Our Head chef has thirty years of experience and believes only in quality, which is provided in comfortable surroundings with a relaxing atmosphere. Find out more