Martyn Whait – Director
Martyn is an LTA Level 5 qualified Coach and the co-founder of Inside Out Tennis. Martyn's philosophy is to assist players to "find a way" to reach their potential. Martyn is passionate about making tennis inclusive and has been working with disabled players as a National Coach since 2000.
Phone: 07970 277338
Mark Winship – Director
Mark has had a long association with Inside Out Tennis and joined as a Director in 2016. He is an LTA Level 5 qualified coach and has worked with some of best junior players in the Country. Mark is also a Director of the MYTennis Academy in Nottingham, the leading Academy the UK.
Mark heads up the Inside Out Tennis Coach Education programme and runs regular training for the team.
Phone: 07850 153355
Tim Jamieson – Head of Mini Tennis Performance – Loughborough L.T.C.
Tim is currently a Level 3 Coach based at LLTC and has been at the Club since he started playing tennis at just 3.5 years old! Tim is the perfect example of someone coming through the system. After completing his level 1 coaching in 2010, aged 16, he was accepted on to the LTA Coaching Apprenticeship Scheme (2012-14), opting to take a practical approach rather than attend university. He completed his level 2 & 3 under the scheme and went on to win the national LTA AEGON Apprentice of the year award in 2014.
Tim now heads up the Junior performance programme for IOT as well as being heavily involved in Group, Disability and Individual coaching. Tim also runs the tennis programme at Loughborough High School and represents LLTC Men's 1st team and is also Club Captain for LLTC.   Tim is an integral member of the team and a perfect example of the philosophy we believe in here at Inside Out Tennis.
Phone: 07704 620477
Email: tim@insideouttennis.com
Julie Westgate – Level 4 Coach
Julie has been with Inside Out Tennis since 2006, having been part of the team at Loughborough Lawn Tennis Club before Inside Out Tennis's formation. Julie played a key role in the early development of her son's career (Marc) who achieved a Junior World Ranking of 500 (combined singles and doubles). She's a Level 4 coach who works largely at Loughborough LTC, working with Mini Tennis and adult groups.
Phone: 07786 238366
Jonny Rudge – LTA Level 3 Coach
Phone: 07903 975211
Dom Osbourne – LTA Level 2 Coach
Phone: 07841 365687
Dawn Upton – Level 1 Coach and Disability Coordinator
Dawn is a level 1 coach with a passion for the game. Dawn coordinates the Inside Out Tennis Disability programme, and works with Players, Clubs and Coaches across the East Midlands.
Phone: 07930 149501
Email: dawn@insideouttennis.com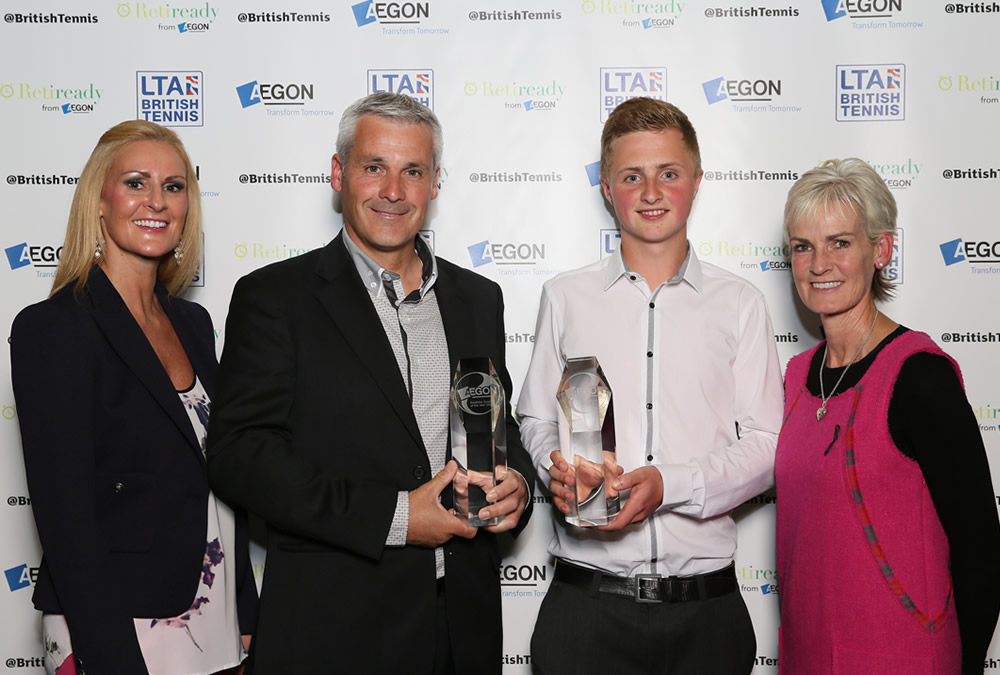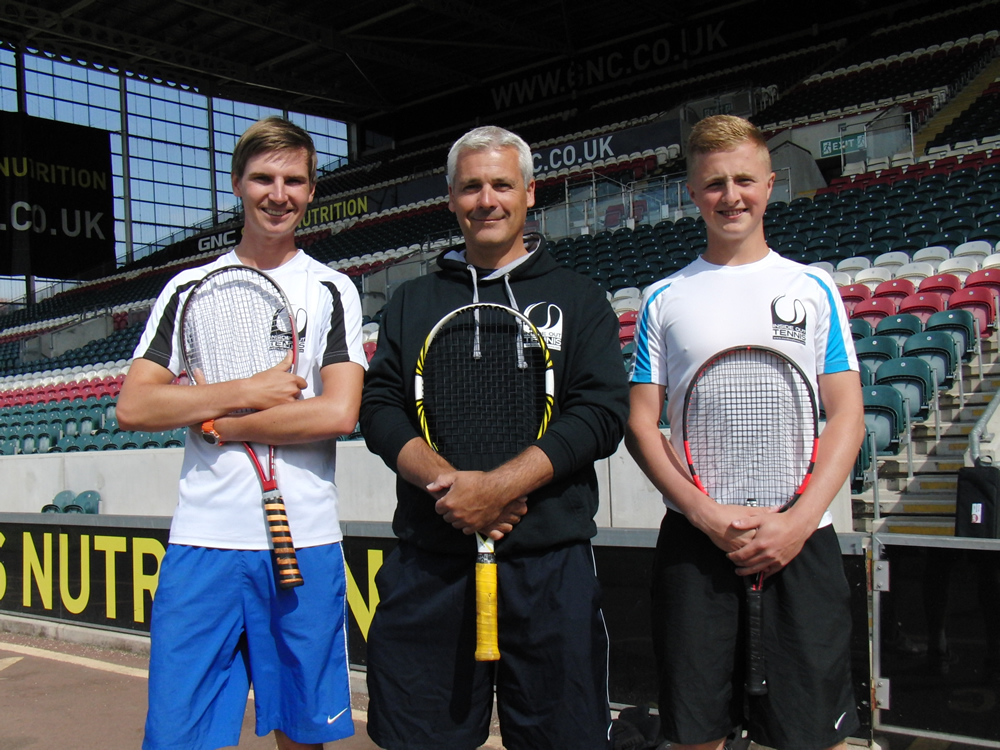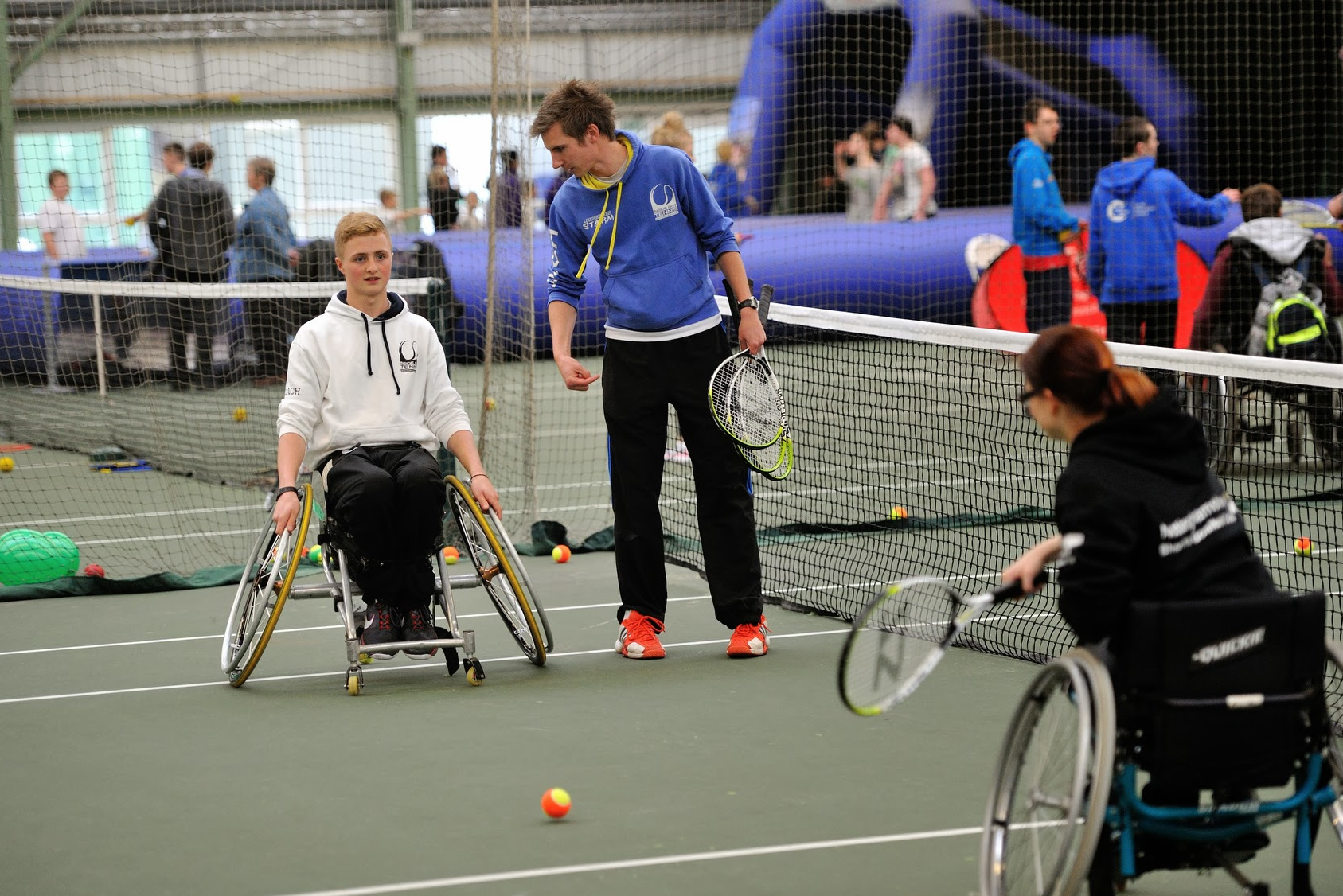 Welcome to Inside Out Tennis
A Professional Coaching Company based in the East Midlands, England
We love tennis and sport in general which is why we love doing what we do. We aim to be highly professional in our approach to coaching and we hope both of these things are evident when you see us on court.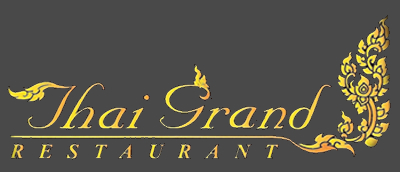 WEBSITE SPONSORED BY THAIGRAND RESTAURANT
Thai Grand restaurant provides an authentic taste of Thai cuisine. Our Head chef has thirty years of experience and believes only in quality, which is provided in comfortable surroundings with a relaxing atmosphere. Find out more