At Inside Out Tennis we are proud of our reputation for the management and delivery of quality tennis programmes. It was a logical next step for us to extend this opportunity through a network of coaches, venues and schools throughout the East Midlands. We are always on the look-out for like-minded individuals and organisations to partner with in order to share a passion for sport and for coaching.
Coaches
Are you a coach with a passion for tennis who would like to become part of the fast-growing network of teaching professionals in the East Midlands? We offer a fantastic opportunity for coaches of all experience levels to work as part of the Inside Out Tennis Team, develop leadership skills in our growing network of supported venues and have access to a unique coach education and mentoring programme.
Clubs
Do you represent a tennis venue with the ambition to expand their tennis coaching offer and attract new members? We are pleased to offer the opportunity for tennis clubs to join our growing network with a range of packages from full programme management to bespoke coaching support.
Schools
Would you like to provide tennis coaching as part of the games and extra-curricular offer at your school? Our friendly and professional coaches have a wealth of experience in delivering fun and challenging coaching sessions to school children of all ages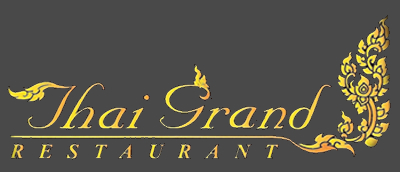 WEBSITE SPONSORED BY THAIGRAND RESTAURANT
Thai Grand restaurant provides an authentic taste of Thai cuisine. Our Head chef has thirty years of experience and believes only in quality, which is provided in comfortable surroundings with a relaxing atmosphere. Find out more