Inside Out Tennis camps are a fantastic way for children of all ages and abilities to play heaps of tennis during the school holidays. Whether your child is an experienced match player or is trying tennis for the first time we have an action-packed holiday camp to suit. We run camps during the Easter and Summer Holidays as well as during half-terms.
There are a range of packages on offer including full-week, full-day and half-day options with a supervised early drop-off and late pick-up service for those with a busy schedule!
Our friendly coaching team have years of experience running tennis camps for children and we can guarantee that your child will have fun learning new skills and making new friends in a safe and supportive environment.
Please book via the links below
Loughborough Tennis Club
9.30am-12.30pm Monday-Thursday
Early drop off available from 8.45am. Late pickup available 1.15pm
Week 1
11th-14th July – Book Now
Week 2
18th-21st July – Book Now
Week 3
25th-28th July – Book Now
Week 4
1st-4th August – Book Now
Week 5
8th-11th August – Book Now
Week 6
15th-18th August – Book Now
Keyworth Tennis Club
Tuesdays throughout the summer holidays
2pm-5pm – Late pickup available 5.30pm
Week 1
19th July 2pm-5pm
Week 2
26th July 2pm-5pm
Week 3
2nd August 2pm-5pm
Week 4
9th August 2pm-5pm
Week 5
9th August 2pm-5pm
Week 6
23rd August 2pm-5pm
Kegworth Tennis Club
31st May
TBC
Book Now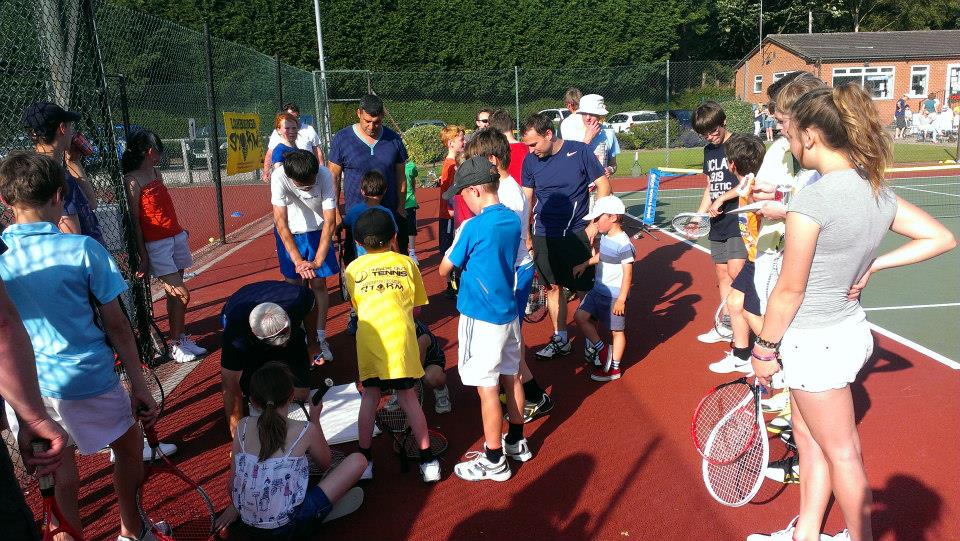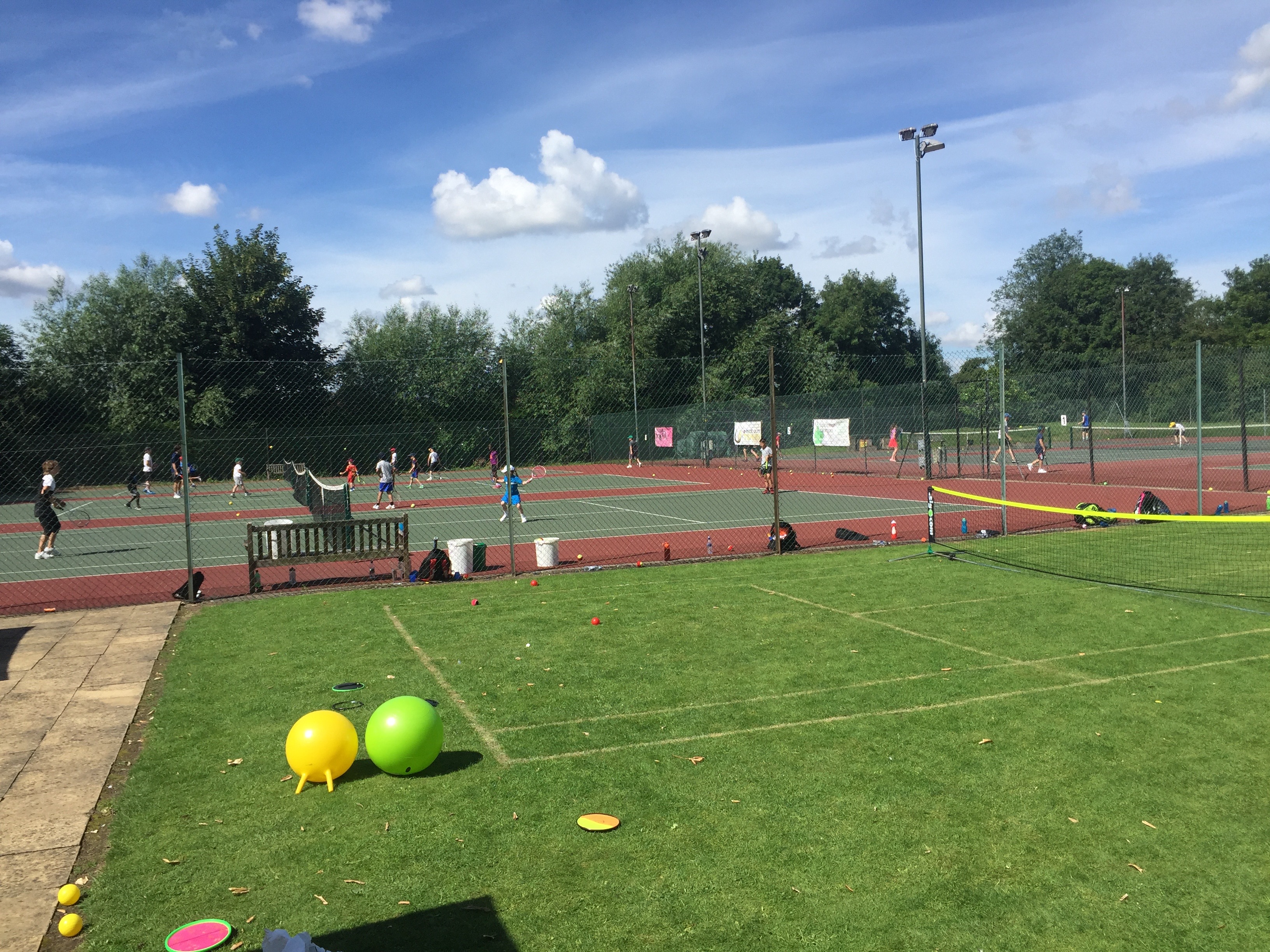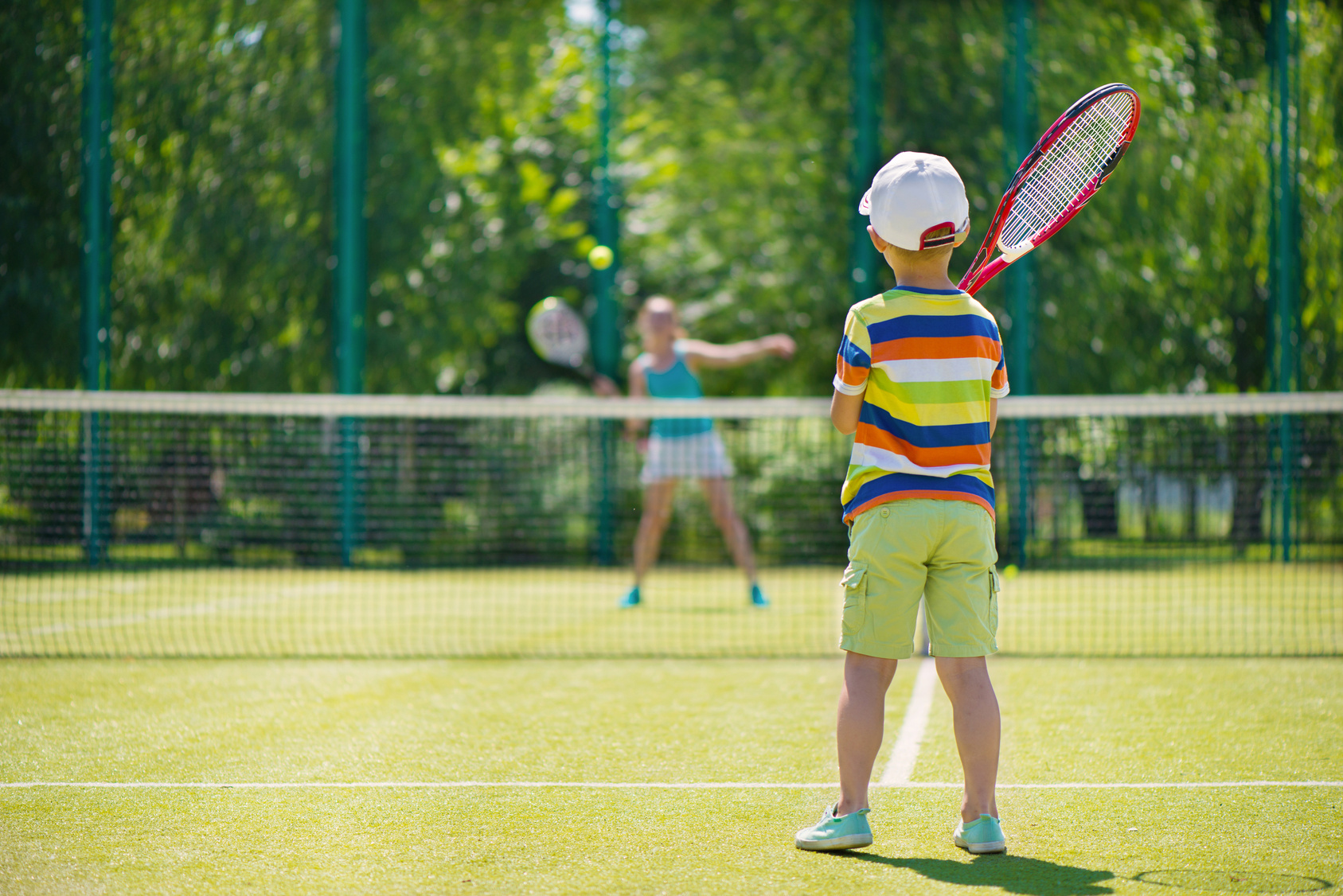 Welcome to Inside Out Tennis
A Professional Coaching Company based in the East Midlands, England
We love tennis and sport in general which is why we love doing what we do. We aim to be highly professional in our approach to coaching and we hope both of these things are evident when you see us on court.