The Inside Out Tennis coaching programme provides an opportunity for adult players of all ability levels to fast-track their learning curve and develop the fundamental skills and strategies of tennis.
Whatever your goals, from improving your doubles play to achieving an excellent workout, our friendly and professional coaching team are on-hand to provide expert tips and guidance.
We have coaching groups tailored to suit all playing levels from beginners to experienced club players.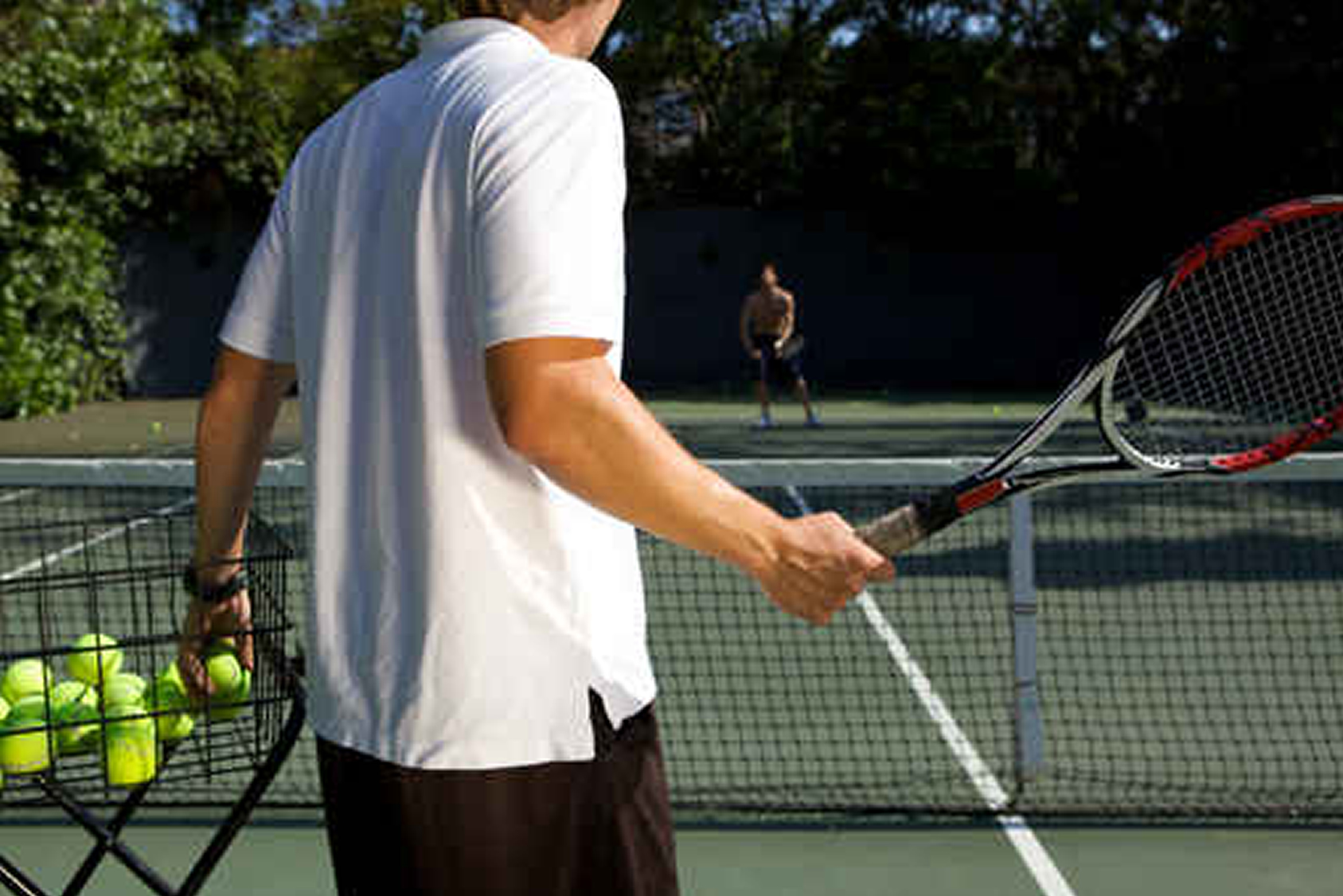 Beginner
Group-based coaching sessions for beginners and those new to tennis, a great opportunity to meet others keen to learn the game.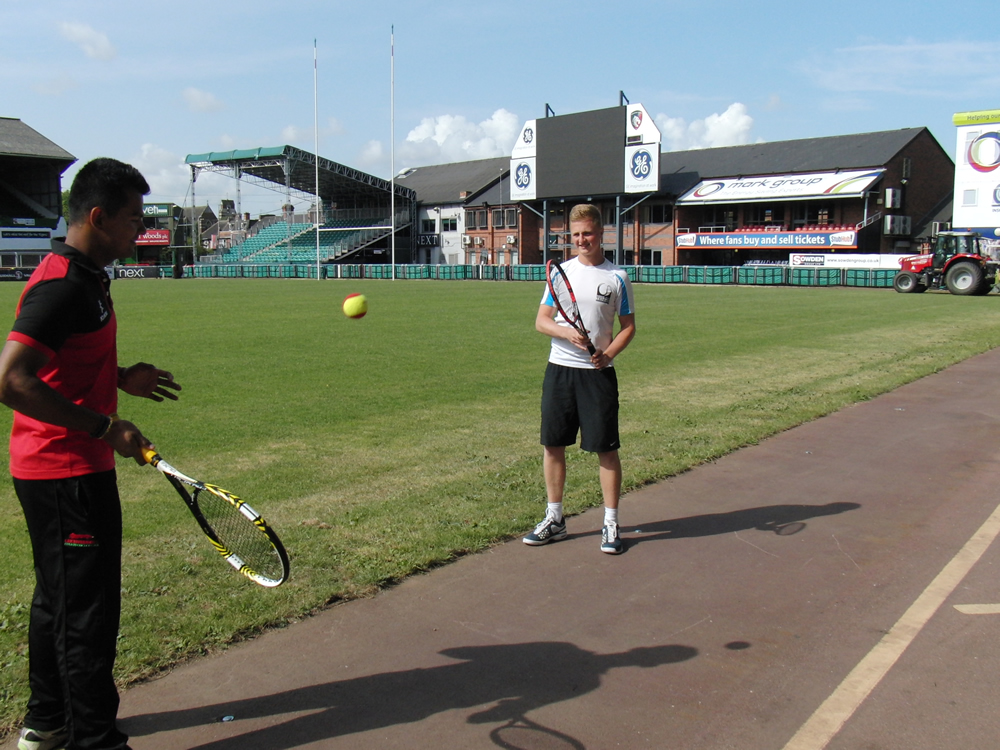 Intermediate
A coaching programme for intermediate level players who may be already competing in Club leagues.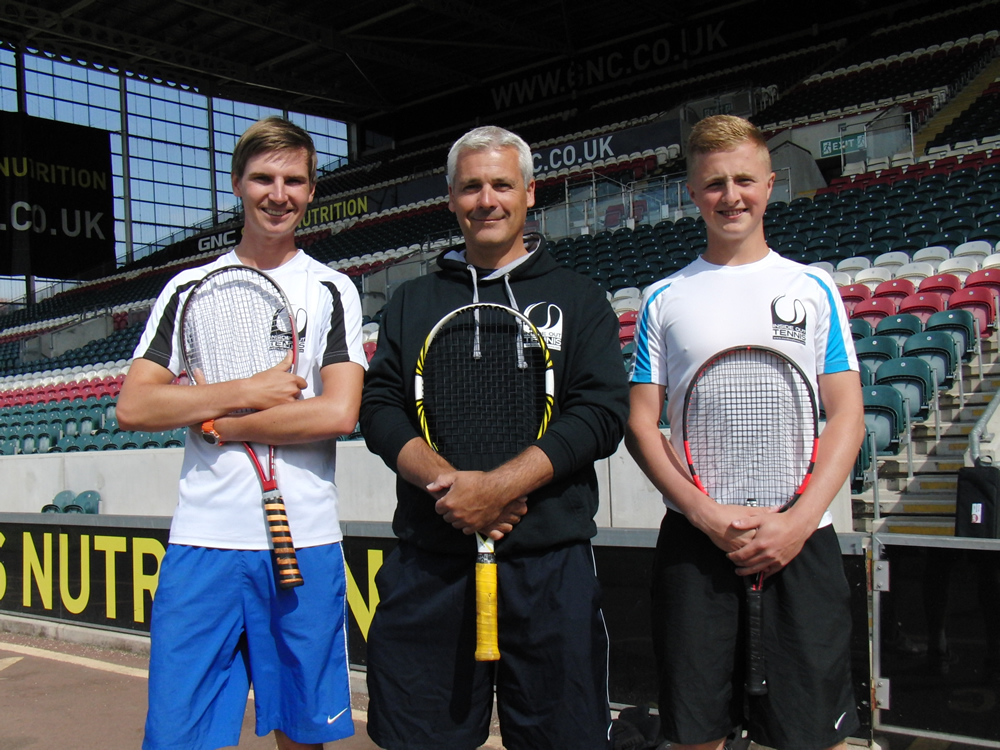 Private Lessons
Individual coaching sessions with a member of the Inside Out Tennis team are a great way to accelerate your learning curve. Learn at your own pace in a way that's right for you.