NEWTOWN LINFORD TENNIS CLUB
Newtown Linford Tennis Club is situated in the heart of the village, well known for Bradgate Country Park, the main car parks for which are situated just down the road from the club.
There are 2 hard tennis courts at the club, which is directly at the side of the cricket pitch on Main Street.
DIRECTIONS
Situated next to the cricket pitch by the mini roundabout on Main Street in the centre of Newtown Linford, it's a 10 minute drive of Junction 22 of the M1. Follow the A50 (eastwards) to Markfield and turn left to Newtown Linford.
From Leicester leave by A50 (westwards) and then head for Anstey (via B5327). From here continue on B5327 to Newtown Linford.
From locations lying to the west of M1, take A511 (to J22 of M1) and then take the A50 to Markfield (see above).
For SatNavs use postcode LE6 0AD.
Newtown Linford Tennis Club
Newtown Linford Tennis Club
Situated next to the cricket pitch by the mini roundabout on Main Street in the centre of Newtown Linford, it's a 10 minute drive of Junction 22 of the M1. Follow the A50 (eastwards) to Markfield and turn left to Newtown Linford. From Leicester leave by A50 (westwards) and then head for Anstey (via B5327). From here continue on B5327 to Newtown Linford. From locations lying to the west of M1, take A511 (to J22 of M1) and then take the A50 to Markfield (see above).
For SatNavs use postcode LE6 0AD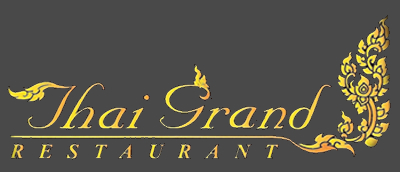 WEBSITE SPONSORED BY THAIGRAND RESTAURANT
Thai Grand restaurant provides an authentic taste of Thai cuisine. Our Head chef has thirty years of experience and believes only in quality, which is provided in comfortable surroundings with a relaxing atmosphere. Find out more